CJ Goecks & Perfect Connection Exclusively Partner with GolfSwing.com

Want all of the Perfect Connection videos and over a thousand new titles? Use special code CJTHANKS after choosing your package to receive 50% off.
days
hours
minutes
seconds
days
hours
minutes
seconds
About CJ Goecks
"The Worlds Most Popular Online Instructor"
Why is My Teaching Better?
I have taught Tour Pros on every major Tour, including Major Champions, but I have never stopped focusing most of my time on helping amateurs get lower scores and stay injury free. Being an originator of online golf instruction has helped me reach almost every country in the World with my instruction and has made me the Worlds most popular online golf coach.
Early Career

After a college golf injury ended my playing career, I decided to teach the game I love, and I made it my mission to find a golf swing that amateurs could use that would help with injury prevention. I started by studying under 2 of the top Instructors in the World - David Leadbetter and Jim McLean. I eventually branched out on my own and started an Academy with Dr. Troy Van Biezen and Damon Goddard (both work with Jordan Spieth and other PGA Tour Pros). It was during this time that I was able to study 3D models of the swing and start developing my Perfect Connection Golf Swing methodology.
Perfect Connection Golf Swing (PCGS)
The PCGS swing is a golf swing that is centered around the amateur golfer. I understand that professional swings are not attainable by most golfers and work within the limitations of most people. I specifically target the 5 most common injuries and create drills that prohibit poor motion in these areas. This is a slightly shorter swing than what people think of as a "traditional" swing and gives each individual the luxury of tailoring the swing to their body. We use shoulder plane like many long driver hitters and we teach the proper release, but most importantly we focus on proper setup which is a key area that causes many golfers to get injured.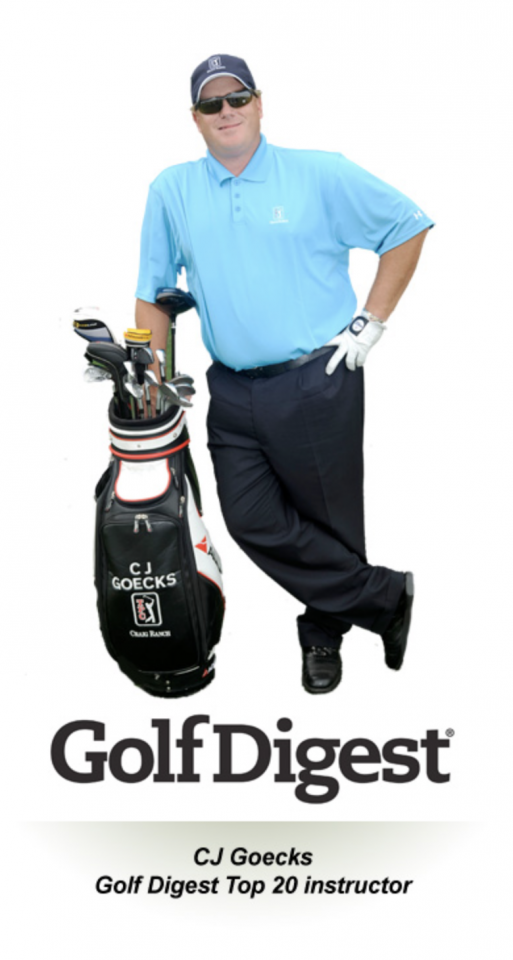 2 Popular Series from CJ's 500+ Video Collection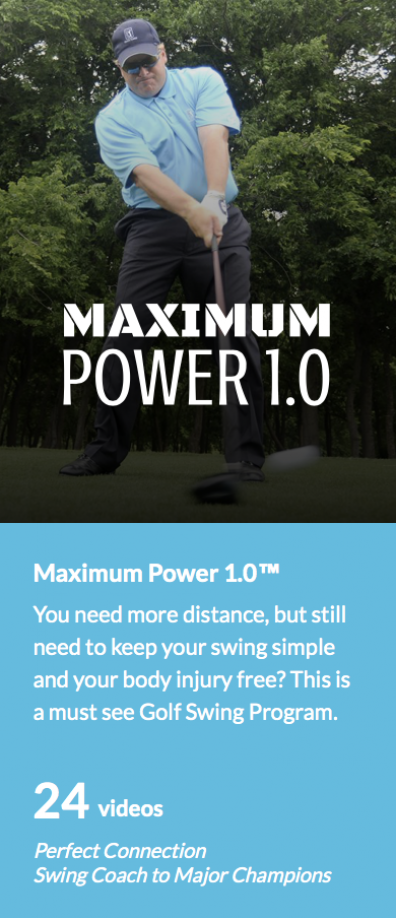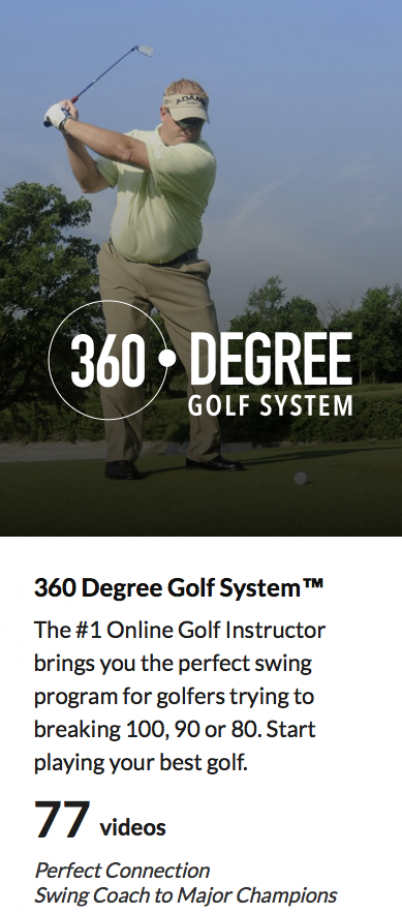 What Else Do I Get with GolfSwing?
Get YOUR Fix with hundreds of videos in over 15 Online Academies that cover every part of the golf game.

Easy to follow video Series that will help you improve any part of your game.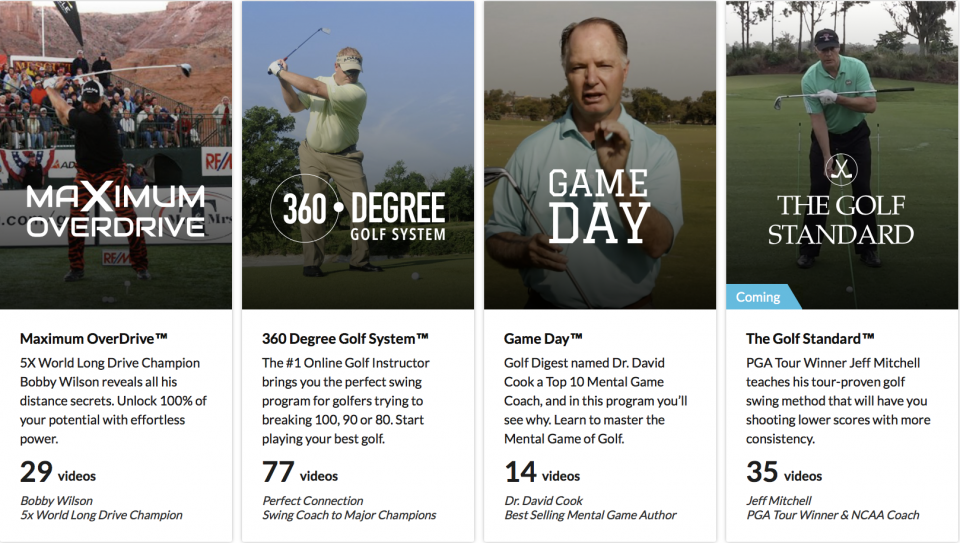 We are always adding new Pros to our site. We look for coaches that work with amateurs like YOU.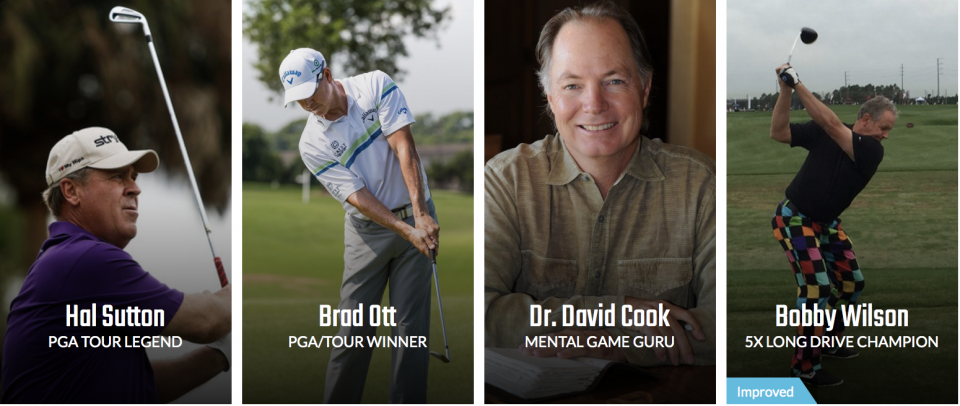 Improve Your Golf Game Regardless of Where You Start. You Don't Need to Swing Like a Tour Pro. We Take YOUR Swing and Make it Better.
You Have Nothing to Lose Except Strokes.
days
hours
minutes
seconds
days
hours
minutes
seconds
Copyright 2018 © GolfSwing.com